Diagonal Overlays can be used as a photographic color treatment or as containers to hold typography.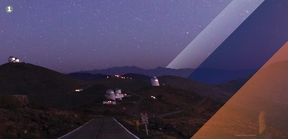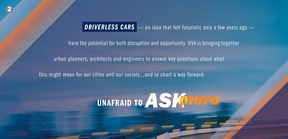 Figure 1 shows Diagonal Overlays applied to color photography. In this example, Diagonal Overlays are used to merge into different layers of the photograph to evoke the sense of depth.
Figure 2 shows Diagonal Overlays used as a container to house text. Here, the opacity of the Diagonal Overlay is set such that the text within the container is legible but the background image remains visible.
The color of Diagonal Overlays can vary in hue and vibrancy but should be within the approved brand color palette.