Grounds should be shot in one of three ways:
1. HEAD-ON:
To evoke the feeling of being bold, confident, unafraid.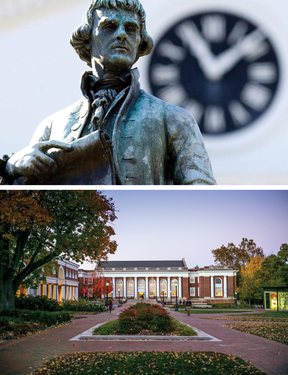 2. DYNAMIC ANGLE: To suggest movement in architecture and landscapes.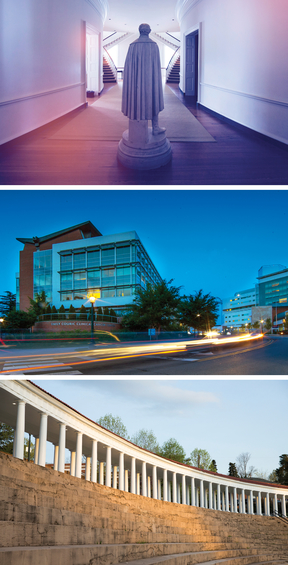 3. CINEMATIC: To lend an iconic, epic quality, with wide and aerial shots that achieve balance and symmetry on a larger scale.