Logo Minimum Sizes
To ensure visibility and legibility, logos should never be presented in sizes smaller than the requirements shown on this page.
To maintain visual integrity, applications using alternative reproduction techniques such as embroidery and silkscreen may require presenting the logos at larger sizes than indicated here.
These are only minimum sizes. Logos should be sized appropriately for the piece being designed. Consult your print vendor for specifics on minimum sizes based on the piece you are creating.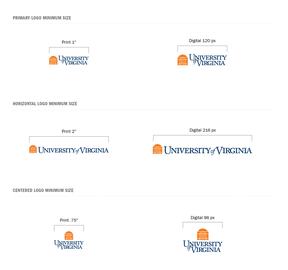 ---
Logo Clear Space
Whenever you use the logo, it should be surrounded with clear space to ensure its visibility and impact. No graphic elements of any kind should appear inside this zone.
Clear space is determined by the height of the U in University.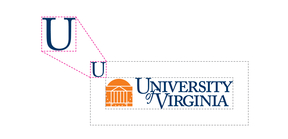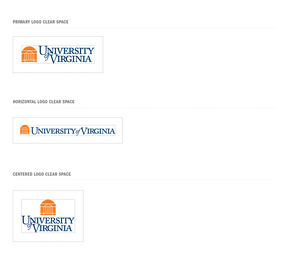 ---
Logo Treatments on Photo Backgrounds
If the logo needs to be placed on a photo, use a white or single-color logo to create contrast. Avoid using full-color logos that may compete with the background.
Correct Use: White Logo on Photo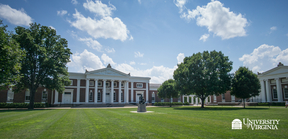 Incorrect Use: Full Color Logo on Photo