School logos are available in formal and informal versions. This allows you to identify your school or unit in a variety of styles with flexibility for various design applications. Schools and units within schools are not authorized to create their own logos using pieces of the University logo system. If you need a logo that is not shown or is not available for download on BrandDot, please write to brand@virginia.edu.
Formal School Logos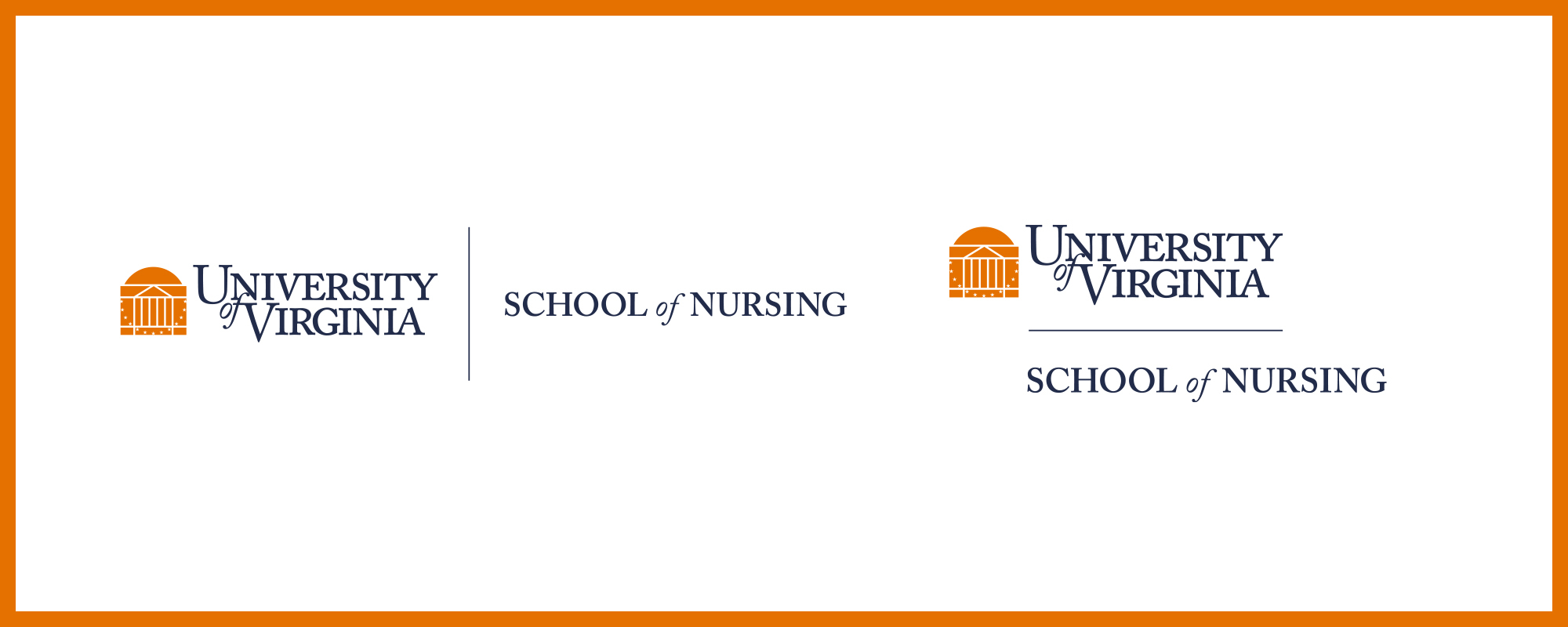 In cases where a degree of formality is appropriate, the primary and vertical versions of logos are recommended. Use the primary version when your available space is more horizontal than vertical. Examples include letterhead, reports and web banners. The vertical version is designed for applications where horizontal space is limited, including envelopes, banners and trifold brochures. 
Informal School Logos
To achieve a slightly less formal feel, use the UVA monogram, centered and short-form logos. The short form is appropriate for audiences that are already familiar with your school and do not need its full name. You can use this version for more casual applications such as promotional items. The centered version is recommended when available space is more vertical than horizontal. 
Each download contains a number of .EPS and .PNG files in full-color, one-color, and reverse color options.