The split-V is an iconic mark that faculty, staff, students and affiliated groups can use to show their UVA spirit and pride. The split-V is for informal purposes, and it is the only mark that most student groups are allowed use. It should not take the place of the University's official logos on publications and products that represent UVA and its schools, offices and units.
The dynamic templates on this page will help you generate split-V files. If you have questions about which split-V design you should use based on the background color of your application, please contact brand@virginia.edu.
Instructions: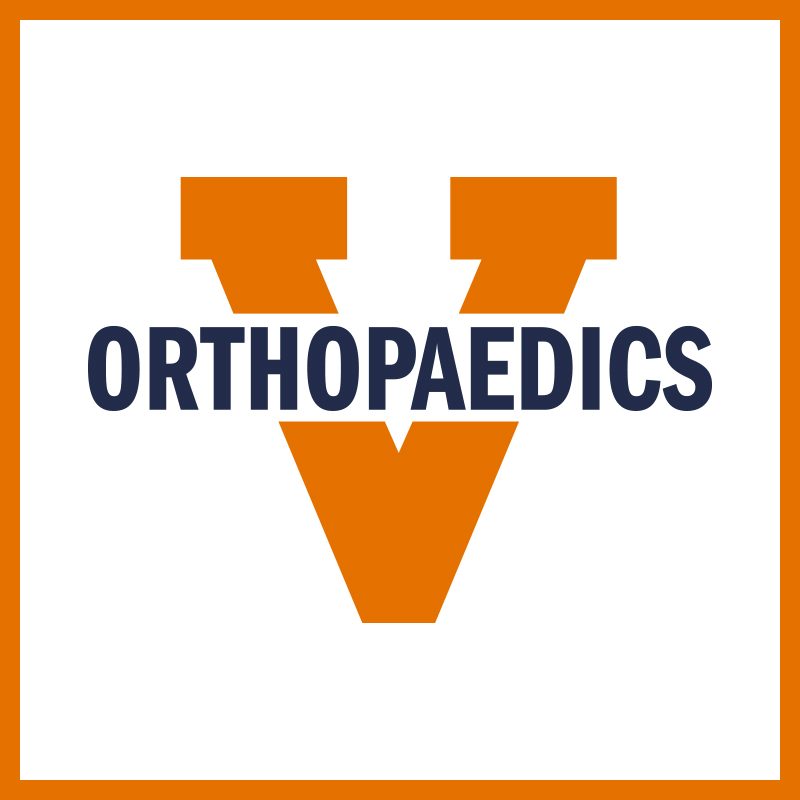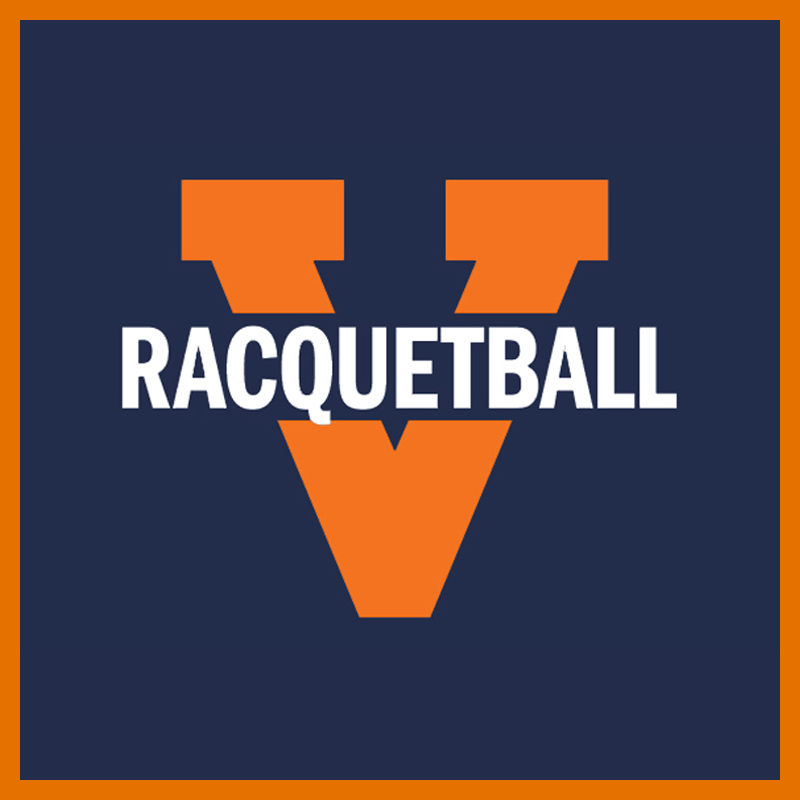 Determine if you need a one- or two-line split-V. It is recommended that no more than 12 characters be placed within the split-V. If your group's name exceeds this limit, you can create a two-line split-V with 12 or fewer characters on each line.
Open the appropriate split-V dynamic template by clicking on a link below. A new window will open.
Once the template has been opened, double click the text to begin customizing. Enter your group's name and click the "PREVIEW" button at the top of the window to review your logo.
Once you have previewed your logo, click on the grey "FINISHED" button at the top of the window and click "YES" to confirm you have finished designing. Your new logo will be available to download in PDF, JPG and PNG formats.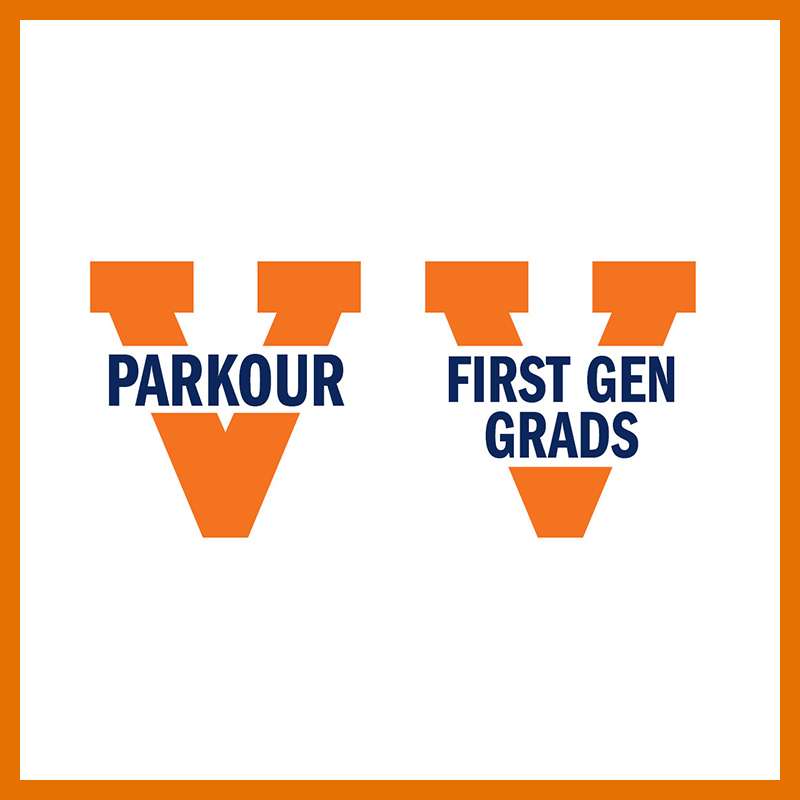 Incorrect Use of the Split-V
Do not:
Add a drop shadow or any other effects to the split-V mark.
Use unapproved colors or color configurations.
Place the split-V in a container or shape of any type.
Change the typeface of any part of the mark.
Rearrange or alter the elements of the mark.
Add additional information to the mark.
Place the mark on a color that does not provide sufficient contrast or on visually distracting backgrounds.