Leadership is a hallmark of the student experience at UVA. With more than 700 groups across Grounds, students have fun and gain skills that help them develop as citizen leaders prepared to serve their communities. Student groups play an important role in expressing the UVA brand, and this page gives guidance on how students can do that correctly. 
Student Use of the UVA Name & Logo
Special rules apply to how student organizations may and may not use the University's name and official UVA marks.
Student groups defined as "agency organizations," such as the Honor and Judiciary committees, and groups defined as "special status organizations," such as the University Guide Service and Student Council, should use the University's official logo system in their groups' communications materials. These groups also may create custom split-V marks with the split-V generator for informal uses such as t-shirts.   
Other student groups, including those designated as "contracted independent organizations" and fraternal organizations, are not permitted to use the University's logos, marks or name except in these two ways:
Use our split-V generator to create a mark customized for the organization.
Use the approved naming convention, "(Organization Name) at the University of Virginia."
Split-V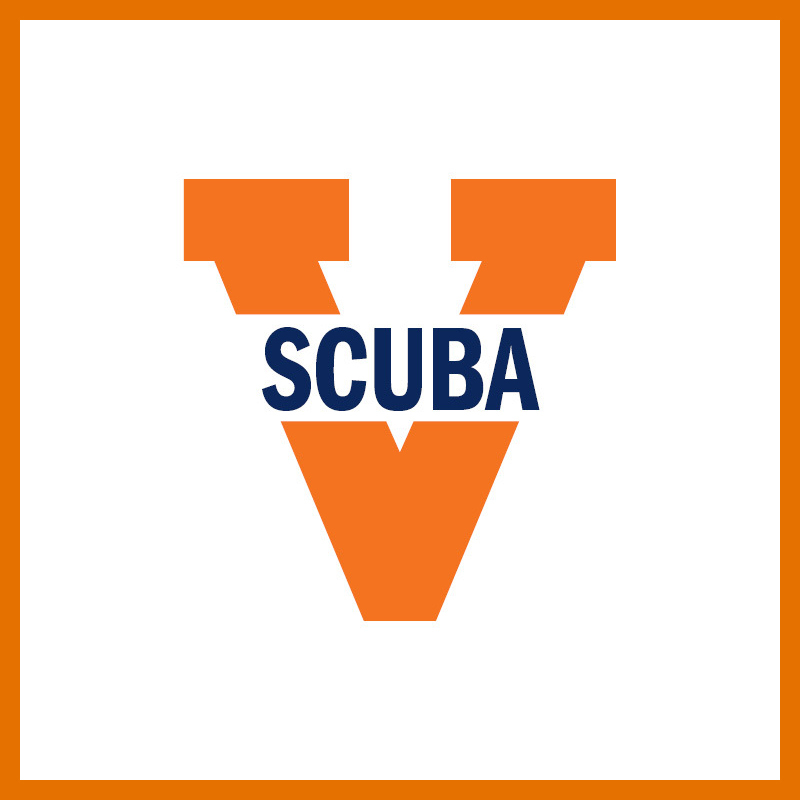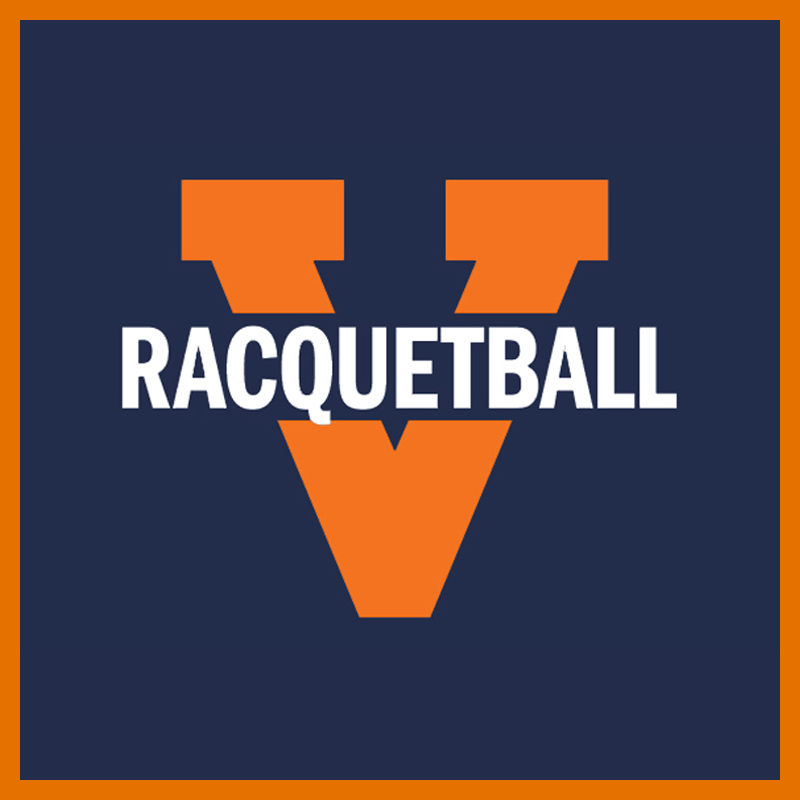 Both versions of the split-V logo as pictured here are suitable for items like t-shirts, branded tablecloths, pens, flags, etc.
Incorrect Use of the Split-V
Do not:
Add a drop shadow or any other effects to the split-V mark.
Use unapproved colors or color configurations.
Place the split-V in a container or shape of any type.
Change the typeface of any part of the mark.
Rearrange or alter the elements of the mark.
Add additional information to the mark.
Place the mark on a color that does not provide sufficient contrast or on visually distracting backgrounds.